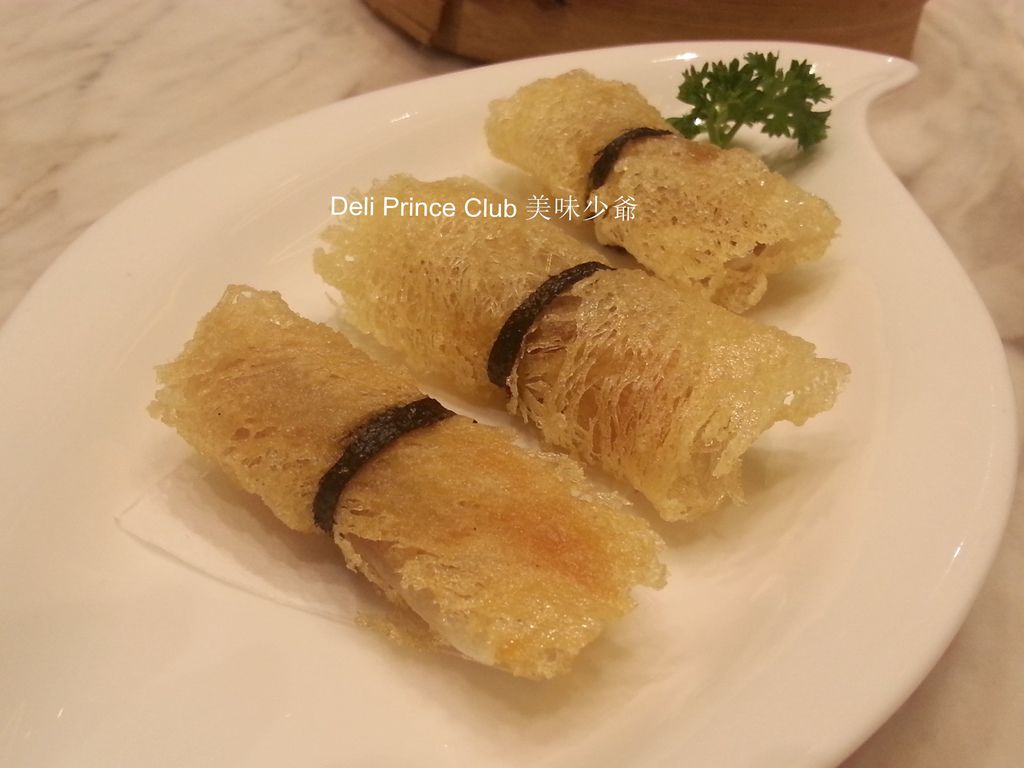 Fried Shredded Chicken Roll has been tried before in Lei Garden. There are three pieces only, each is like a master piece.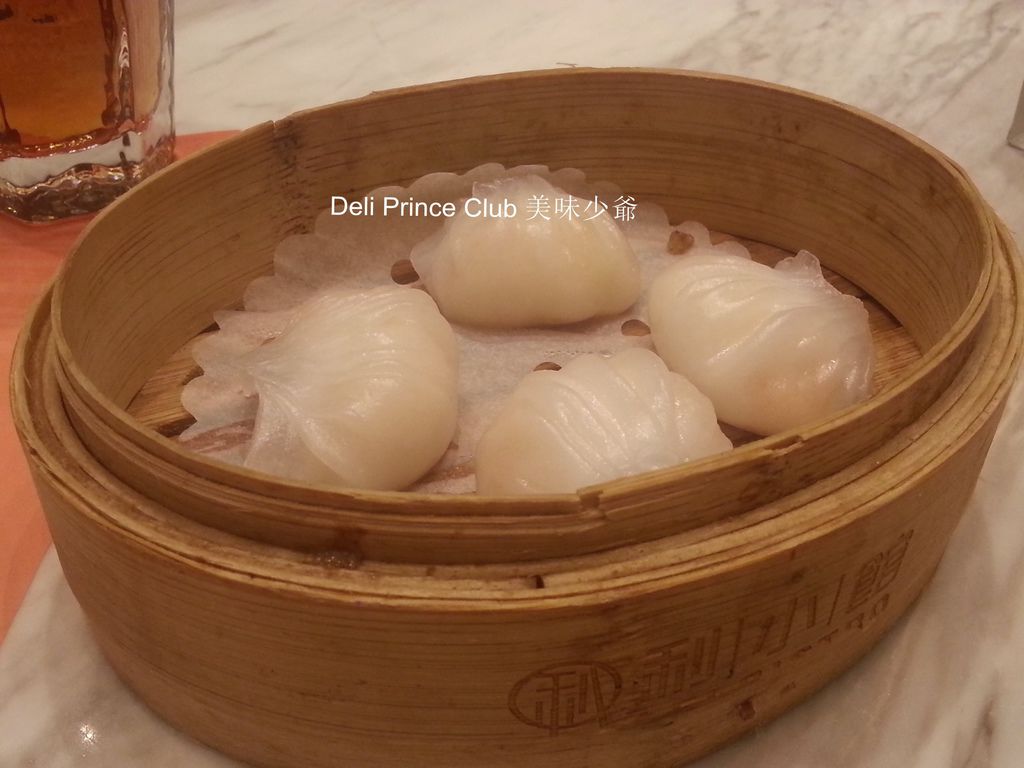 Steamed Shrimp Dumpling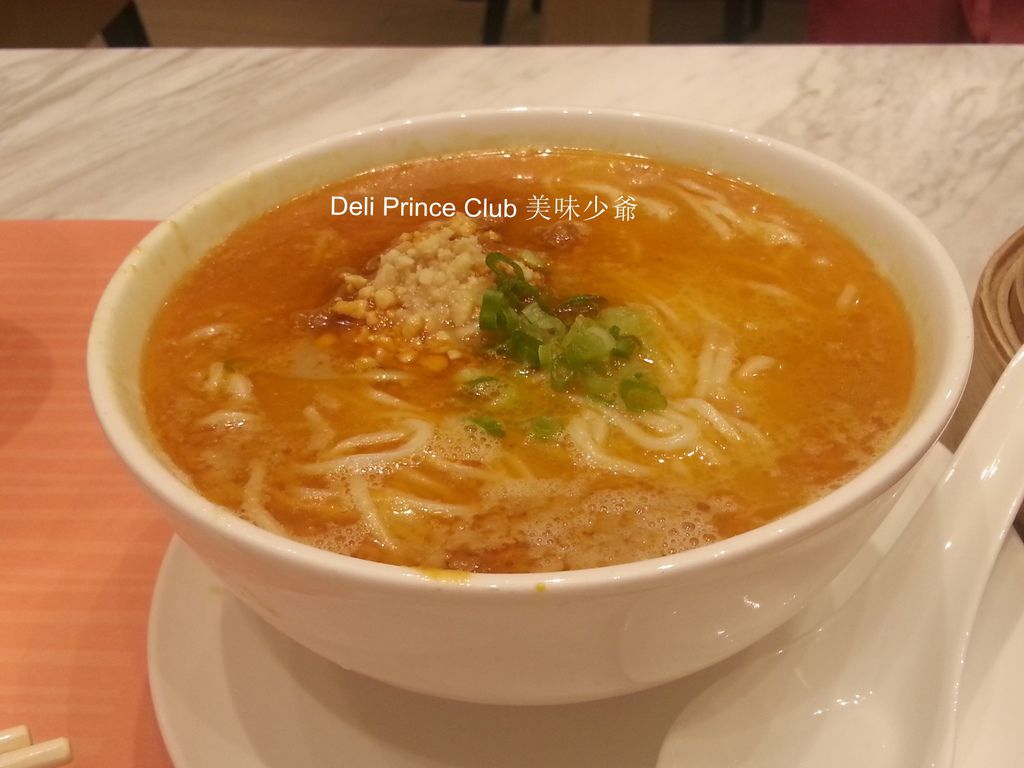 Dan Dan Noodle
The noodle texture is still al dente. Overall taste is of course very good.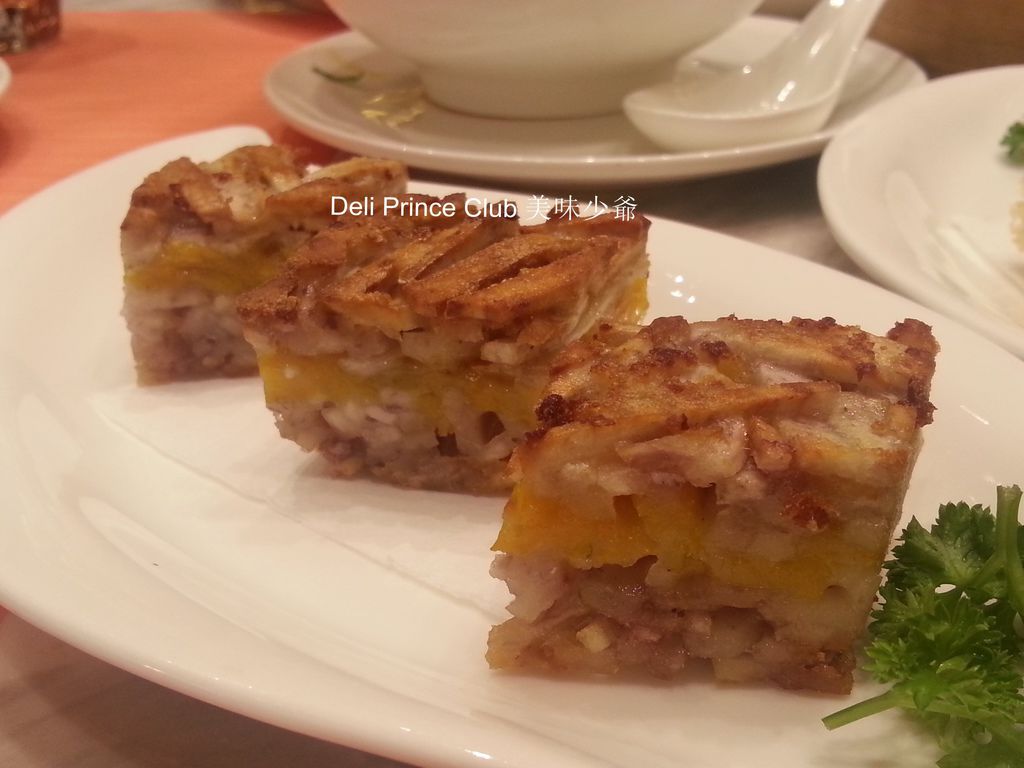 Pan-fried Taro & Pumpkin Cake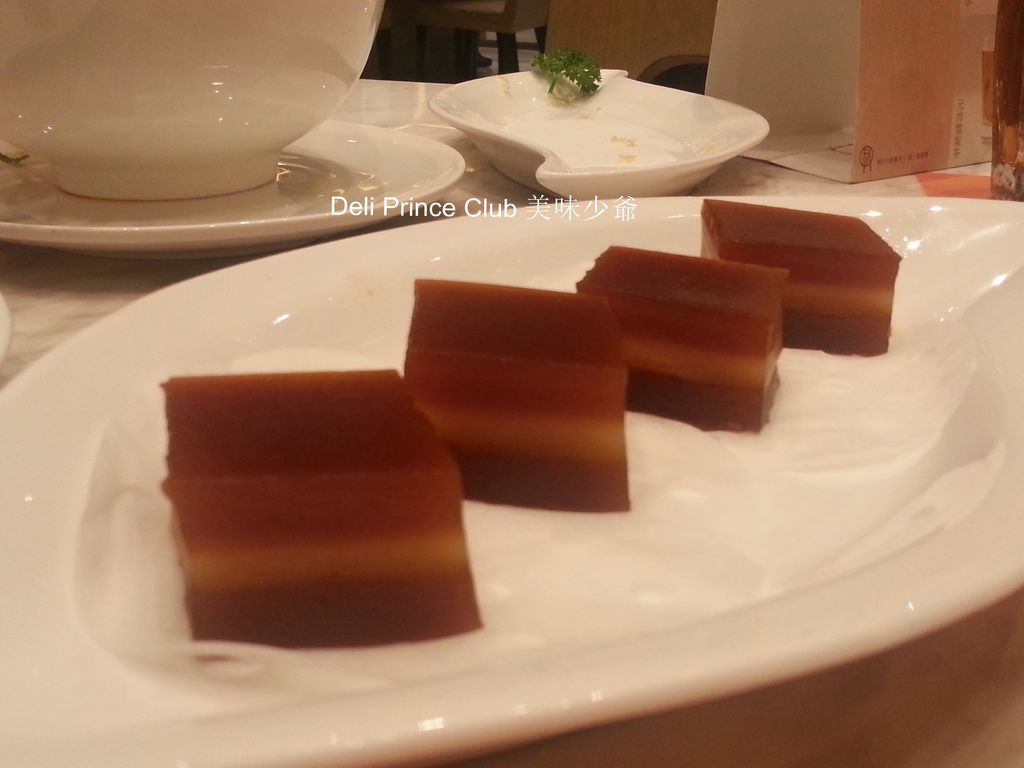 Red Date Cake is one of the signature dim sums in Lei Garden and Lei Bistro.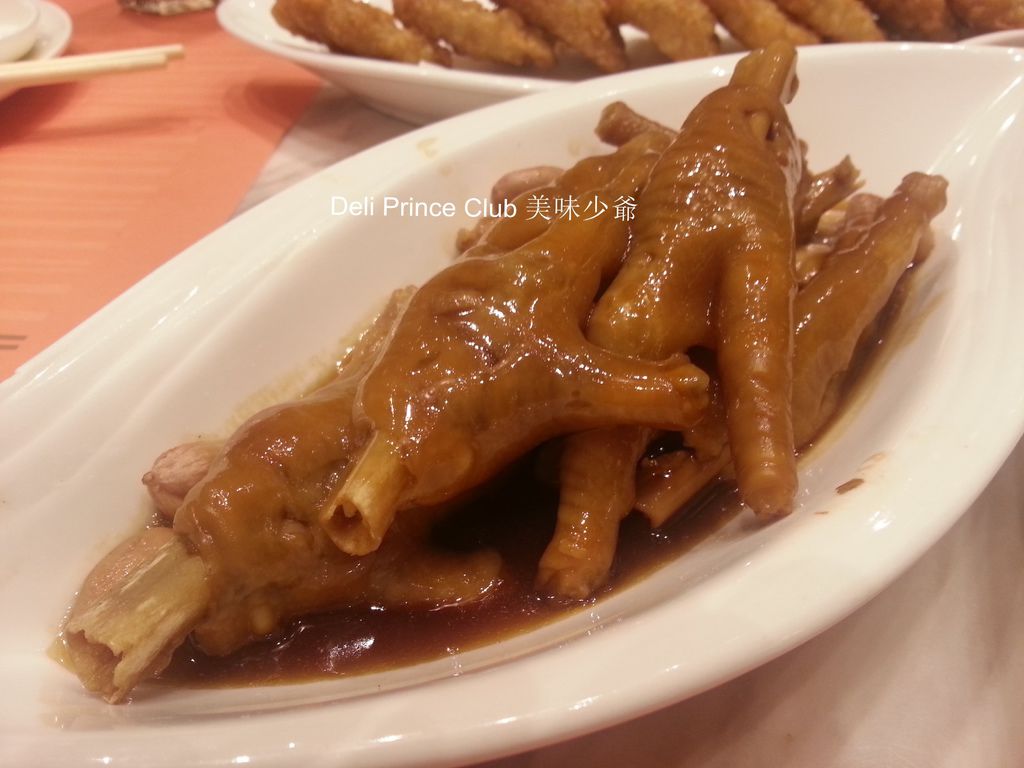 Chicken Feet in Abalone Sauce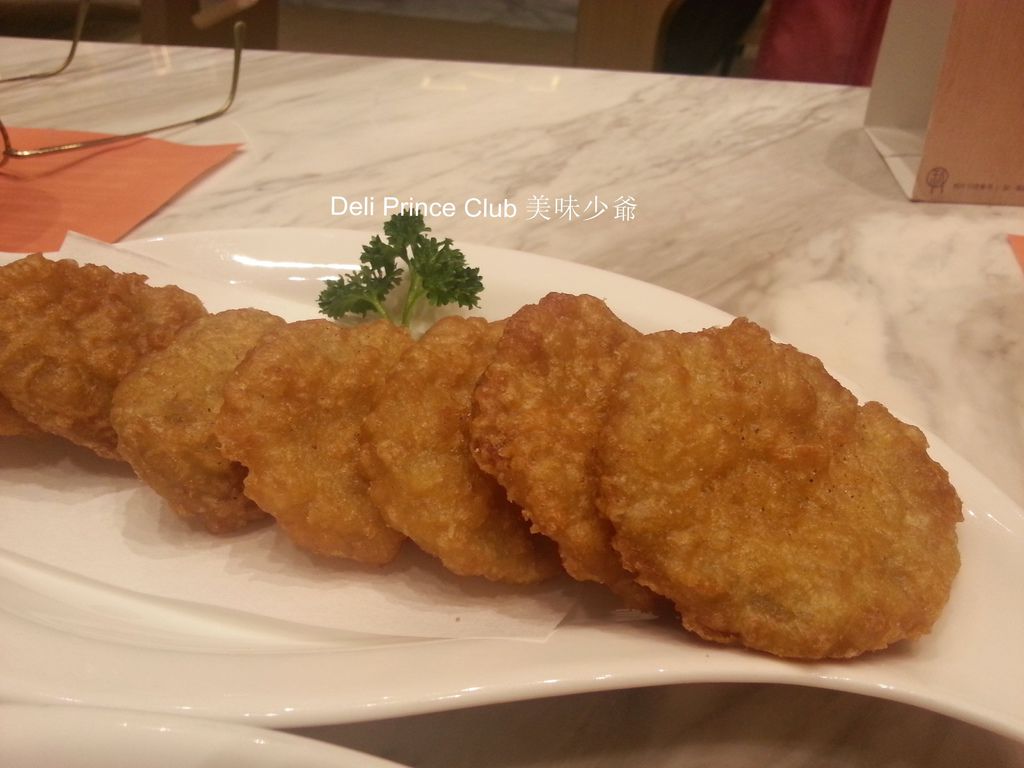 Lotus Root Cake is not attractive in outlook. But it is very delectable and quite juicy. Lotus root has been cut into shreds. You have to order in your upcoming visit.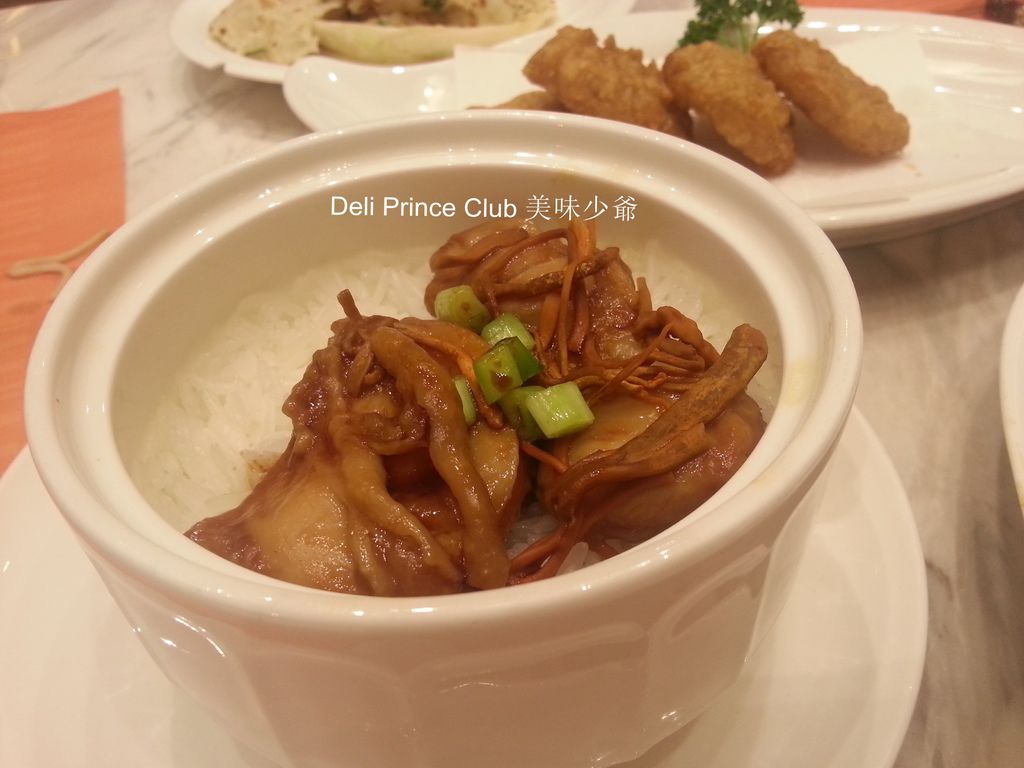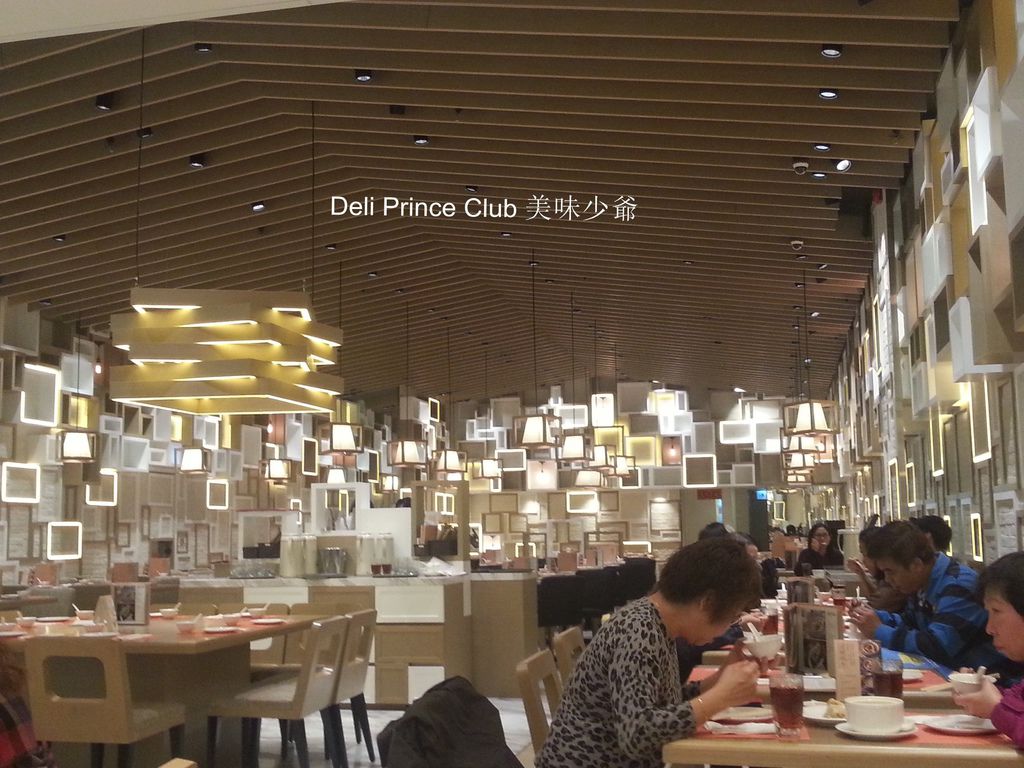 A modern style Chinese restaurant
Lei Bistro
利小館
Shop M37, MTR/Floor, V City, 83 Tuen Mun Heung Sze Wui Road, Tuen Mun,
New Territories, Hong Kong.
香港屯門屯門鄉事會路83號V City商場MTR層37 號舖
Tel: 23928838
Opening Hours: 1100-2200Daily
Style: Chinese, Guangdong,
Average spending: HK$110 (US$14.7)
Date: February 2014
Website: http://leibistro.com/eng/shop.php
Remarks: booking is suggested.
After checking, we learnt that this Lei Bistro is the second branch in Hong
Kong, apart from the one in Causeway Bay. It should not be as large as
some chained Chinese restaurants, but it should not be too small at
any rate. Decoration is quite special and modern, it should be a lunch
experience in a western design with square table setting and Chinese
food.
We order dim sums and other dishes by taking items in a dim sum list.
To compare with Lei Garden, some items are the same, but there are
fewer choices in Lei Bistro. Pricing is more or less the same. But in Tuen
Mun, pricing in Lei Bistro should not be low. In regard to food quality,
our experience tells us they are similar in both Lei Bistro and Lei Garden,
but it should be a bit higher in Lei Garden. Anyway, Lei Bistro offers
diners in Tuen Mun one more option in Chinese cuisine.
Service: 4/5
Price: 4/5
Food: 4/5
Environment: 4/5
Variety: 4/5
Hygiene: 4/5
Overall: 4/5